Vintage glass neon can easily adapt to many design ideas. 
We also offer neon glass repair service.
We produce our signage using the following types of metals to suit your designs.
Aluminium
Stainless steel
Copper 
Brass 
Zinc 
Steel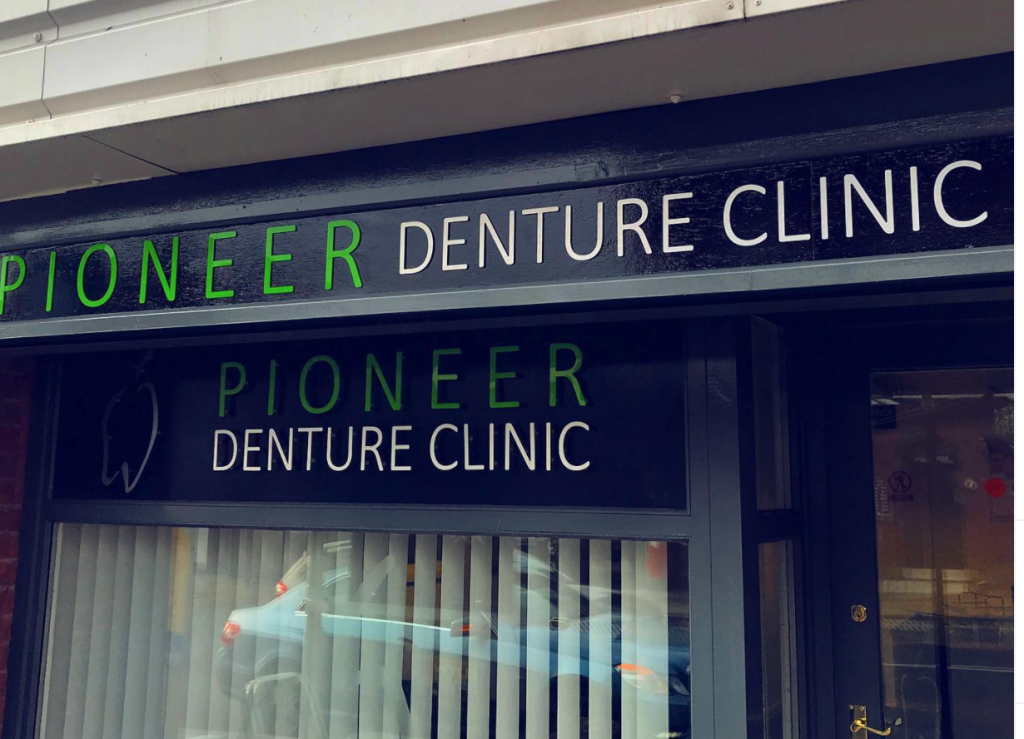 We can manufacture all types of corporate signs, internal and external for commercial and corporate buildings. 
Vinyl is an adhesive material that can be applied to different surfaces, it is cost affective option.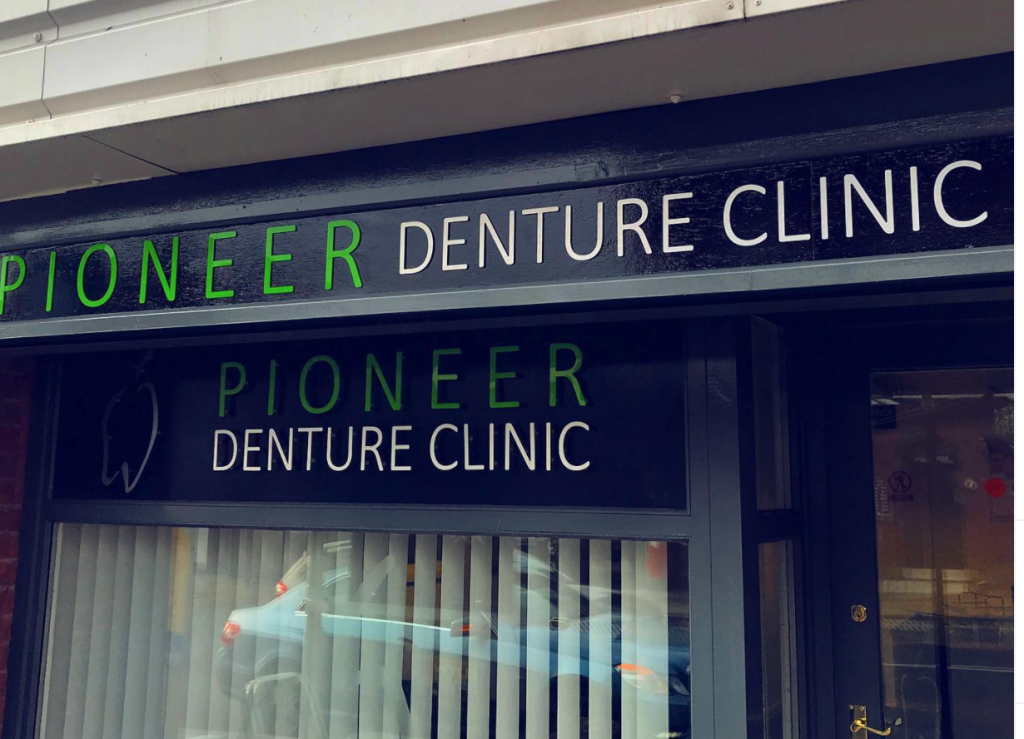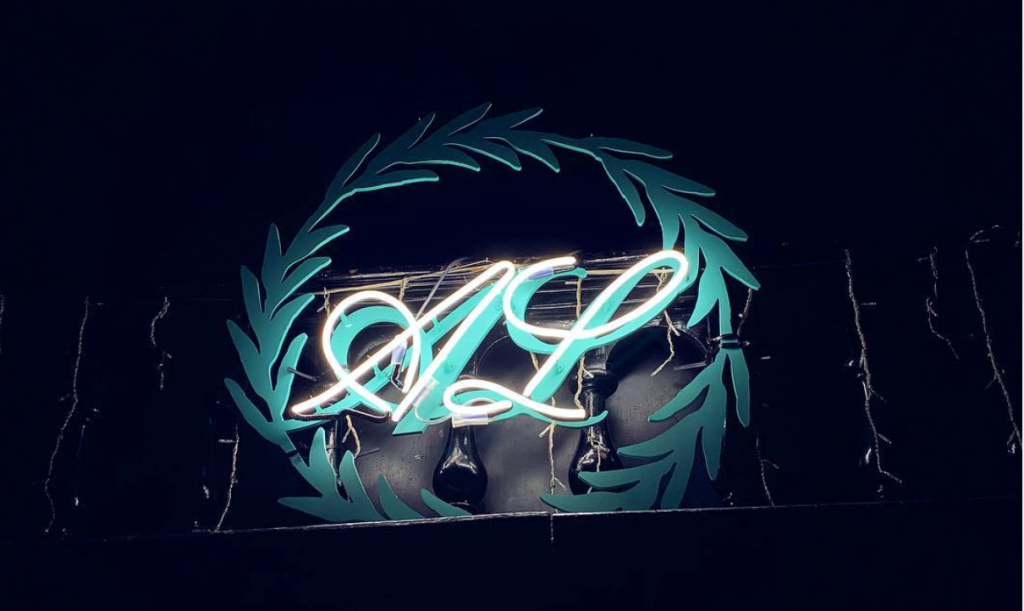 Manufactured from aluminium and steel they are hard wearing, attractive and informative. 
All of our architectural lettering is hand built in house from sheet materials such as aluminium, brass, metal, PVC, stainless steel, MDF, Timber, acrylic and to any thickness with a wide variety of colours available in most materials.